Bridging the success of businesses and people.
SKYWARD CONSULTANCY is a Government recognized Overseas Manpower Management Agency.
We provide world class service & hiring solutions to our clients, as a leading overseas placement agency, Reg. No B-0997MUM/PART/1000+/5/7129/2005 that is built on genuine long-term partnerships through the application of solid industry experience, superior business practice, and commitment. We pride ourselves in working with some of the top companies based in the Middle East.
Established in 2004, with its head office in Mumbai (India), and International branch offices in Dubai (UAE), Kathmandu (Nepal) Bangladesh & Sri Lanka  Skywards Consultancy offers over 15 years of industry experience. To cater to our client's diverse nationality needs Skyward has also established numerous branch offices located across the length & breadth of India and Associates across Asia, thereby becoming an ONE STOP SOLUTION PROVIDER  for our clients' needs.
Our Values
Passion for excelling in our field, driven with innovative ideas, associated with clients satisfaction, combined with quality work & total integrity, confidentiality & thoroughness in all sectors of work fields relating to recruitment of right talent is what we adhere to in order to be a leading manpower recruitment firm.
What makes our Company stand out?
We support organizations by fulfilling their manpower requirements, providing the necessary acumen to be flexible, cost-effective, and offer a competitive solution. Skyward`s role as a recruitment consultancy is to act as an intermediary, identifying and sourcing suitably qualified candidates on your behalf.
1. One Stop Solution: We manage the full recruitment process and provide services according to specific client needs, which include: –
Candidate screening
Shortlisting
Interviewing
Response handling
Documentation
2. Access To Talent Pool: In an economic environment that is dynamic and continuously evolving, we search, select and hire the best talents. At Skyward, we dedicate ourselves to providing standout candidates specialized for specific industries and functional areas.
3. Cost Effective: To help you achieve your company goals and keep your standards high, we are your human resource procurement consultants.
4. Experience: Thanks to our experience and deep understanding of the markets, up-to-date international network and our proprietary tool, enabling constant update of fresh candidates data, we are able to guarantee the satisfaction of your company's manpower needs by helping you select the best executives in the right positions.
5. Regional Knowledge: Our in-depth knowledge of the cultures and traditions of a range of countries allows us to support you in identifying the people who are most suited to work at your company and meet your needs.
Our past staffing endeavors and experience in overseas recruitment gained over the last 15 years has set us apart as constant result-driven performers, delivering on time results and also added impetus to our growth.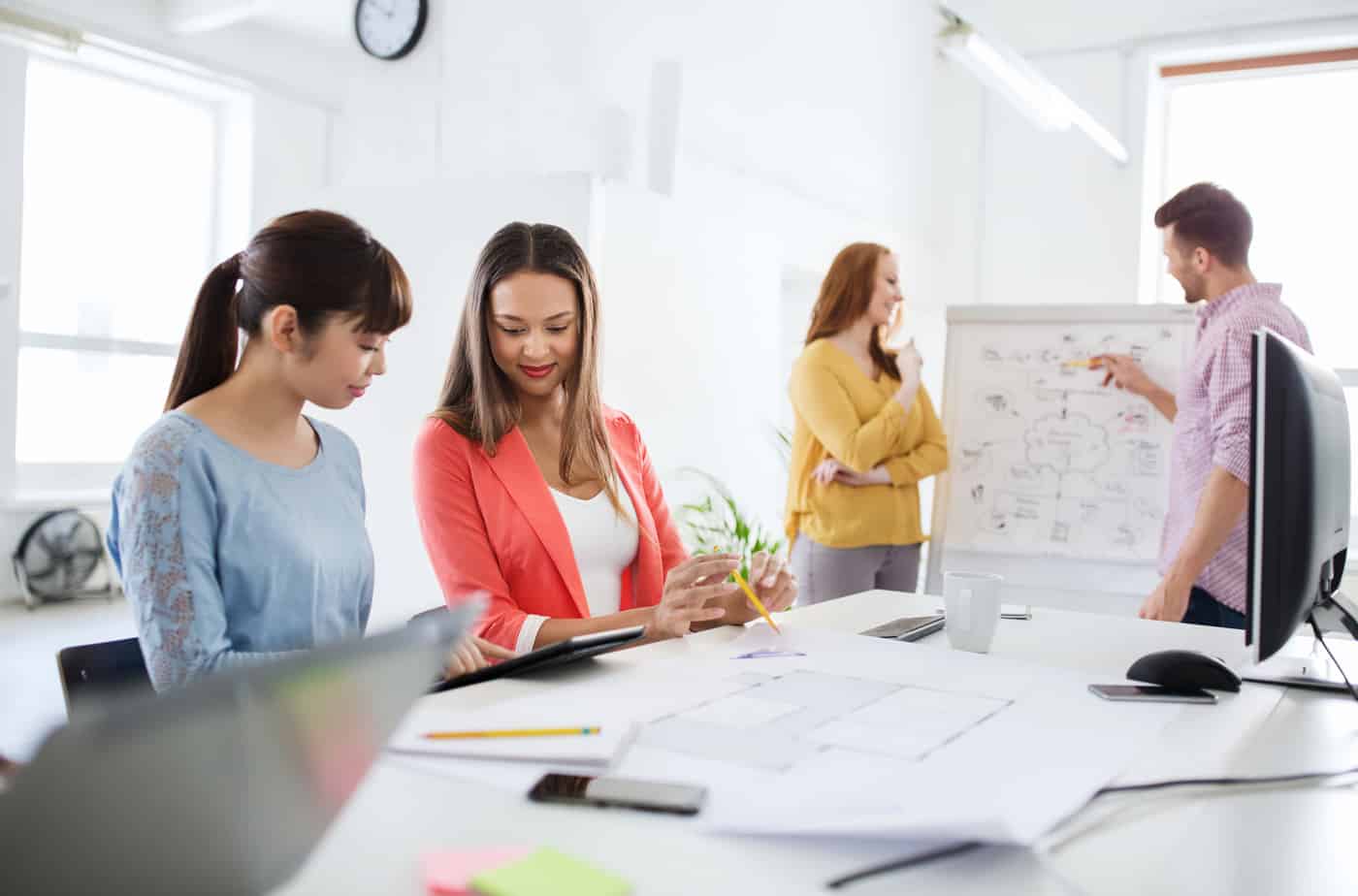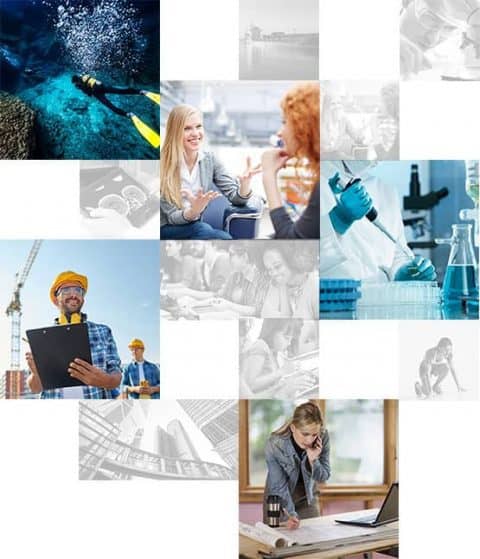 Vision
To become a top global quality driven organization with highest standards of professionalism in our work & to strive for clients or customer satisfaction.To cater to countries worldwide by opening our own branch offices Worldwide so as to enable our clients to get diverse personnel as per their needs and requirements.
Mission
Skyward Consultancy shall strive hard to strengthen the future of the organization by setting up new innovative methods to facilitate easier & faster recruitment of quality personnel at various positions as desired by our clients. Our prime focus is on delivering the best resources to our esteemed clients as per their specifications.
Really happy with the guidance you provided. Our employees are now more aware of their role in information security and management of IT is much efficient now.
Really happy with the guidance you provided. Our employees are now more aware of their role in information security and management of IT is much efficient now.
We Match Great Talent with Great Companies.