The Right Partner To
For Your Hiring Requirements
Putting Customers
Of Our Company
The Right Partner To
For Your Hiring Requirements
Putting Customers
Of Our Company
A Government Recognized Overseas Manpower Management Agency.
Providing world class service & hiring solutions to our clients, as a leading overseas placement agency that is build on genuine long-term partnerships through the application of solid industry experience, superior business practice, and commitment. We pride ourselves in working with some of the top companies based in the Middle East.
Established in 2004, with its head office in Mumbai (India), and International branch offices in Dubai (UAE) & Kathmandu (Nepal),  Skyward Consultancy offers over 15 years of industry experience. To cater to our clients diverse nationality needs. Skyward has also established numerous branch offices located across the length & breath of India and Associates across Asia, thereby becoming a ONE STOP SOLUTION PROVIDER  for our clients needs.
Recent Job Opportunities.
Don't Miss Out On All The New Opportunities – Apply for the position that interest you.
Recent Blogs
Be up to date with whats happening in the industry and find what's best for you.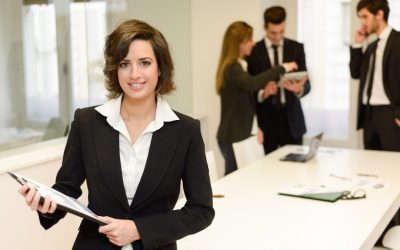 When a recruiter is interviewing a candidate, they are trying to see if that person has the ideal skills and traits to succeed in the proposed role. A lot of work goes into getting quality candidates in through the door, and it's…
read more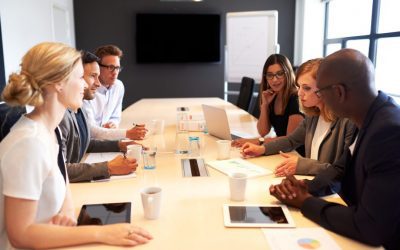 With businesses recruiting at the fastest rate in 2 years, recruiters will need to invest more time into finding the right person to fill open positions. Some companies see the recruitment process as black and white…
read more
We Match Great Talent with Great Companies.